Unlocking Mysteries of the Bible 
This 3-Part Class will delve into and debate:  
"Is There A God?  Who Needs God?" 
"The Hebrew Codes" – Discover the Secret Messages Encoded Within the Torah 
"In The Beginning… How the Universe Began" -  A comprehensive discussion of Genesis, Intellligent Design and Evolution.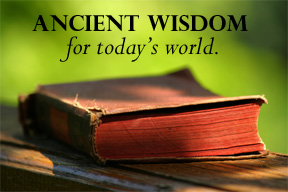 $30 suggested donation for 3-part series.  At Chabad 7:00pm
November 8 – Is There a God? Who Needs God?
November 29 – The Hebrew Codes
December 6 – In the Beginning…How The Universe Began.